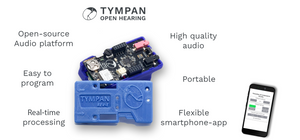 Mission
Our goal is to lower barriers for hardware and software development of hearing aids, cochlear implants, and consumer devices. 
We are committed to open source and believe that we can accelerate research studies and facilitate translation of novel algorithms into widespread use.
Tympan use cases
During the Acoustical Society of America (ASA) conference in June 2021, Tympan hosted a design challenge: What is possible with Tympan?
The challenge has yielded a range of new applications for enhancements of hearing aids, spatial acoustic processing, smart earphones, and more.
Read more about the possibilities of Tympan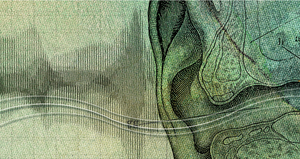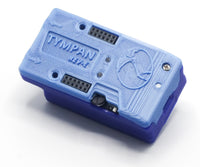 The Tympan Master Hearing Aid
Meet the new Tympan Rev E, the latest hardware version of our open source platform.
Before being able to use a Typman, you will need to program it using the Arduino IDE software with Add-Ons. View our quick start guide to see step by step instructions. In addition, you have access to the Tympan github with example programs for trying out different example code. Have fun!
Read more